Turn your
videos


into

marketing content
Use AI to re-purpose the videos you already made.
It's like having a team of content creators chopping up your videos.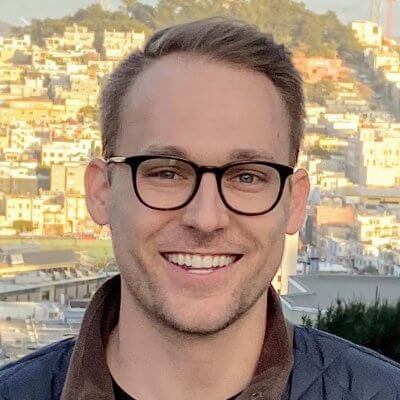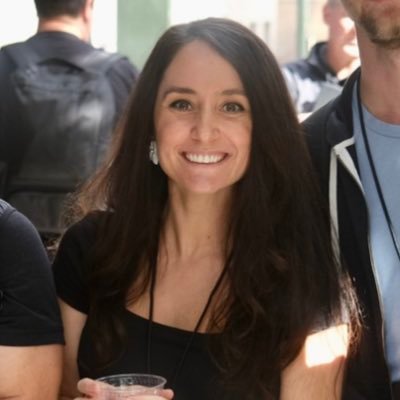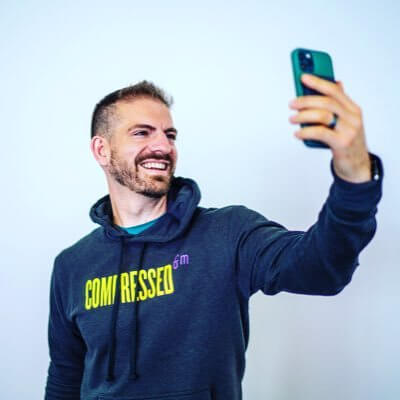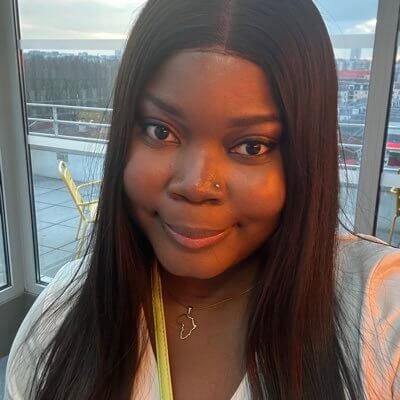 5,189 creators have re-purposed 12,324 videos into…
Viral Clips
Perfect to share on X, TikTok, YouTube, Instagram, and more.
Articles
Videos are all the rage, but articles are still the best way to get found on Google.
YouTube Stuffs
Everything needed to help your YouTube SEO.
Description
In this video we'll talk about the top 10 reasons dogs are cooler than cats!
Videos turned into tweets 😍😍
Translations
🇺🇸
🇬🇧
🇫🇷
🇩🇪
🇮🇹
🇪🇸
🇯🇵
🇨🇳
🇺🇸
🇬🇧
🇫🇷
🇩🇪
🇮🇹
🇪🇸
🇯🇵
🇨🇳
🇺🇸
🇬🇧
🇫🇷
🇩🇪
🇮🇹
🇪🇸
🇯🇵
🇨🇳
🇺🇸
🇬🇧
🇫🇷
🇩🇪
🇮🇹
🇪🇸
🇯🇵
🇨🇳
🇺🇸
🇬🇧
🇫🇷
🇩🇪
🇮🇹
🇪🇸
🇯🇵
🇨🇳
Trusted by some awesome teams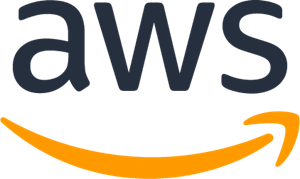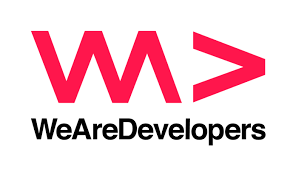 How it works…
1

Add your videos

from YouTube or upload

2

AI generates your content

3

Publish

to your site, social media, and more
Save hours

using AI
Take long-form videos
Create short-form marketing for social media

Videos turned into…
Social Media Clips
Here are some clips that users have created and tweeted.
Videos turned into…
Blog Posts
Get more SEO traffic. If you don't have written content, you're leaving traffic on the table
Don't hire writers. Writers cost hundreds per post. Get blog posts for less than $20.
More ways to consume content. Some people like to watch. Some people like to read when they can't listen (like at work or in a meeting 👀)
Blog posts bring search traffic
First up, we are going to look at how creating more written content can help bring you more traffic.
Next, we will see how blog posts perform better than social media posts.
Reuse the video you already made
Finally, we will look at how you can create more content in less time.
Videos turned into…
Chapters
Identify, categorize, and timestamp your video into meaningful chapters, making lengthy content navigable and engaging. Enhance your viewer's experience and get stronger SEO on YouTube.
My office setup
My office chair
Apple Vision Pro
Signing off
Videos turned into…
Tweets
Turn your videos into a series of compelling tweets. Pinpoint crucial moments from your content and craft them into shareable tweets.
Unlock a whole new world of content creation. Amplify your reach and save time and 🤑
Videos turned into…
Summaries & Descriptions
Create concise summaries and detailed descriptions, helping your content shine on platforms like YouTube. Increase visibility and enhance discoverability
Videos turned into…
Subtitles
Get your subtitles in .srt or .vtt format so you can add them to your videos to increase accessibility.
Videos turned into…
Transcripts
Don't just pay to get a transcript of your video. Get a whole suite of content!
Make the entire marketing team happy
Making the video is only the first step. Let Video Tap do everything else that needs to happen.
For the…
Social Media Team
just like you

5,189 creators

transcribed and analyzed

12,324 videos

pieces of content

184,860 generated